Electrician Scottsdale
Electrician Sun City
Electrician Phoenix    Electrician Peoria
RESIDENTIAL – COMMERCIAL
Flat Rate Pricing  No Job Too Small
About Us
Welcome to Wahlborg Electric. We are glad you chose to stop by and visit our site. Here at Wahlborg Electric we offer Affordable Residential, Commercial electrical service throughout the Valley of the Sun.
Our services are available from Phoenix to Sun City, Surprise, The City of Glendale, Peoria and Scottsdale.
We are fully licensed, bonded and insured.
We specialize in troubleshooting electrical problems, installations of recessed can lights, circuit breakers, switch replacement, receptacle outlet replacement, adding new circuits, spa hook up, ceiling fans, panel upgrades, code corrections, AFCI, GFCI. Electrical inspections, grounding and bonding. Aluminum/Copper pigtailing.
We also provide plan review and load calculations as needed. New builds, remodels and custom homes.
There is no job too small and you will be provided a flat rate price for any installations before the job starts.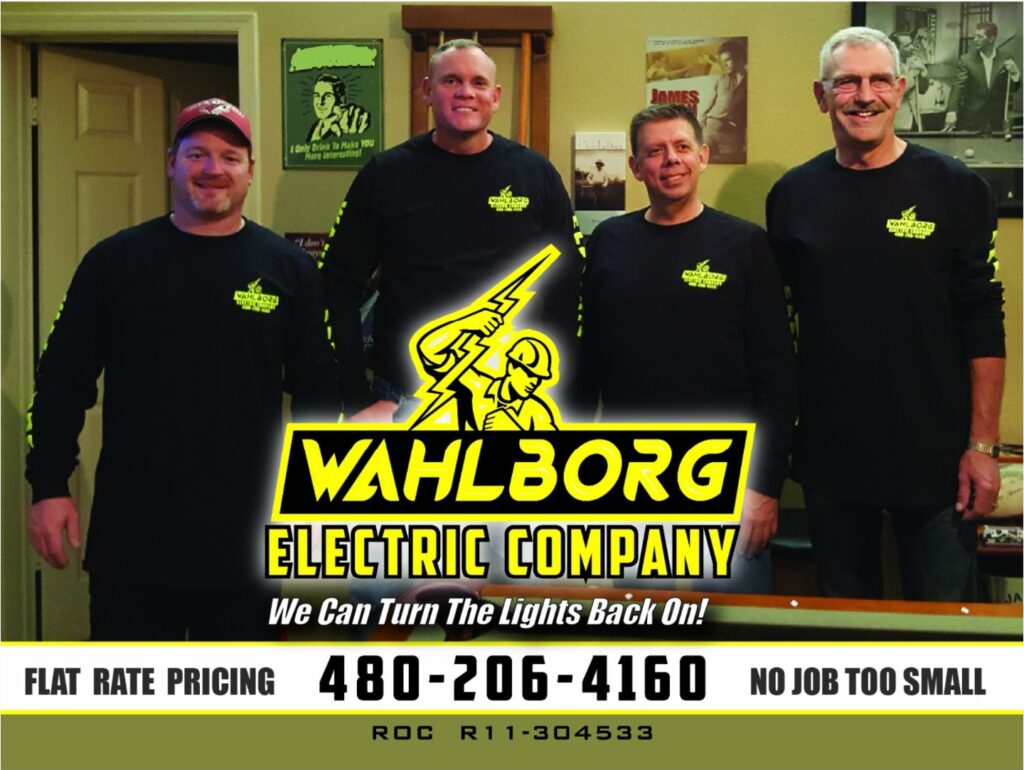 All of our services are backed by our 100% satisfaction guarantee. Our electricians can install anything from new security lighting for your outdoors to a whole home generator that will keep your appliances working during a power outage. Our installation services are always done promptly and safely.
Full-service electrical layout, design
Wiring and installation/upgrades
Emergency power solutions (generators)
Virtually any electrical needs you have – just ask!
Residential – Commercial
Our Services
(480) 206-4160
Never hesitate when it comes to potential electrical problems. Electrical issues can quickly develop into major catastrophes.
Do you need help with
electrical maintenance?
Contact us – our technicians are ready to help you solve that issue.
Give Us A Call
Quote Request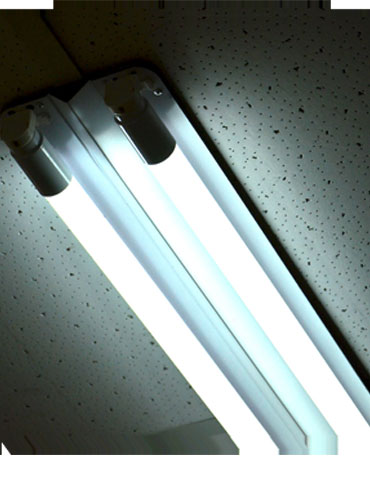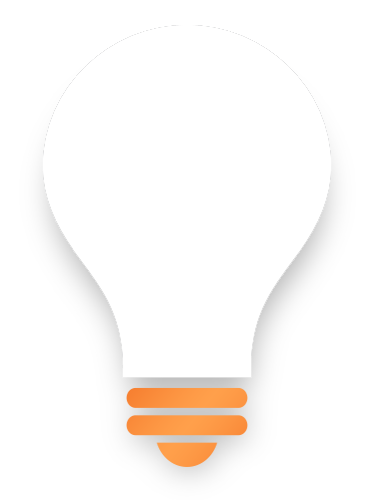 Switch ON
Higher Solutions
for quality work and safety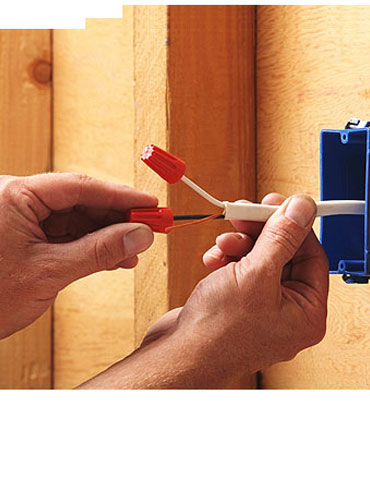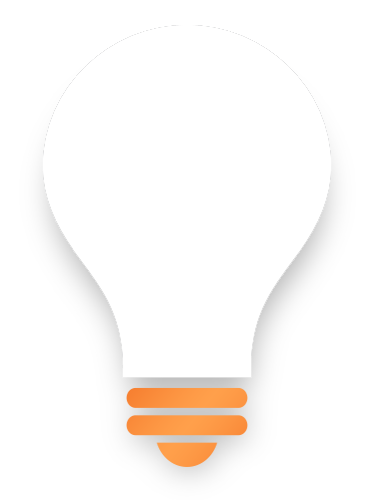 Switch ON
Better Solutions
for design and energy saving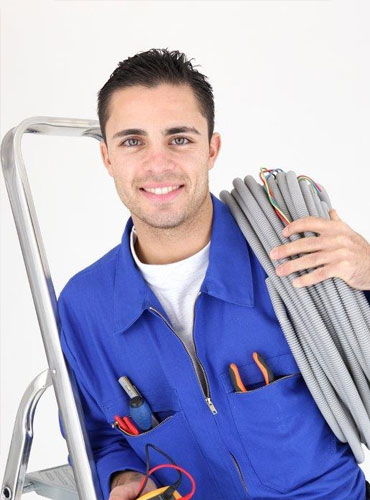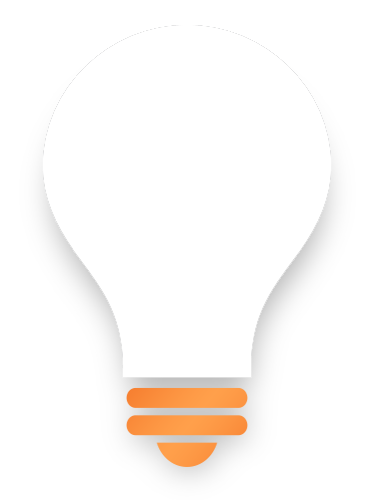 Switch ON
Personal Standards
for your comfort and security
Our Testimonials
Did a great job hooking up another circuit for me, as well as consulting on the overall electric infrastructure at my house. Great service, thank you!
Thumbtack Customer
AJ. was great , very professional and informative and helpful with a problem from a previous Electrician.
Mike B.
AJ was very professional and clean about his work. We will definitely recommend and hire him again.
Doug H.
He has been in business for a long time. He is knowledgeable and whatever he does he is going to be successful.
Bernie D.
Very honest and polite. He shows up when he says he's going to.
Rich B.
Excellent workmanship and pricing.  Had them install 5 electrical outlets for my backyard and low voltage wiring for yard lights.  They even found out some issues with my electrical panel that the new builder and inspectors did not notice so was able to have them fix the issue before my one year warranty was up and it would have been out of my own pocket for the repairs.  They even gave me several pointers for future projects to save me time and money.  Would recommend them for any electrical work, big or small
Danny McFarland
I don't typically leave reviews, but AJ from Wahlborg Electric was great!!!  He was upfront on our initial phone call about his fee (which was very reasonable & less than most), he showed up on time, was extremely knowledgeable, professional and was honest.  If I could give him 10 stars I would.  Great electrician, Great Price and a genuinely nice person.  What more can you ask for?
Frank Macioce
AJ has been my electrician for my clients and me for years.  Awesome service.  Prompt, very fair.  I would use no one else!
Kevin Mayer
Very helpful and knowledgeable.  Came right out to my house after I sent pics of my problem to his phone.
Spencer Erickson
LICENSED ELECTRICIAN
ROC. 335811
Scottsdale Glendale Peoria Fountain Hills Phoenix Cave Creek Chandler Gilbert Tempe Sun City
RESIDENTIAL – COMMERCIAL